MOVE FEARLESSLY FORWARD IN A DIGITAL WORLD
As the established leader in privileged access management, CyberArk offers the most complete set of Identity Security capabilities.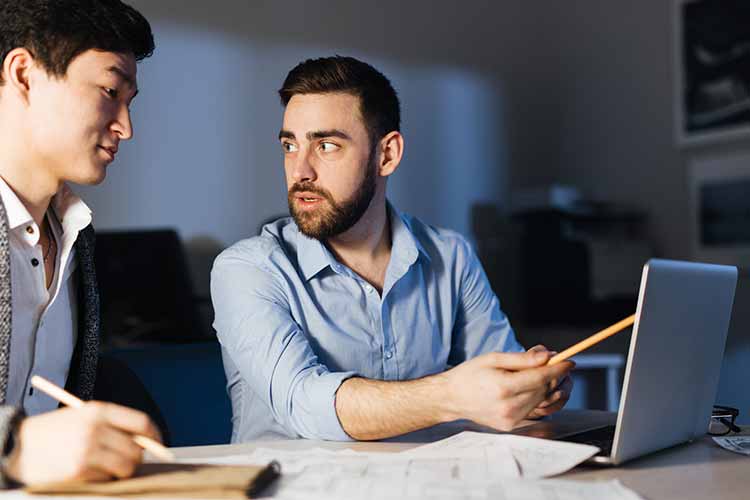 CyberArk blog
Ajankohtaista infoa CyberArk tuotteista sekä kuinka niitä voidaan hyödyntää ja mitä ongelmia ne ratkaisevat eri yrityksissä.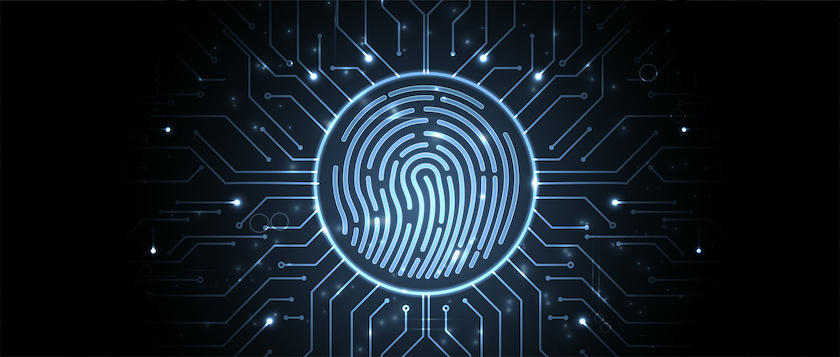 5 Ways to Rapidly Reduce Risk
Prevent credential theft or compromise
Stop relying on usernames and passwords
Detect and stop lateral and vertical movement
Restrict the escalation and abuse of privileged access
Spot privilege related anomalies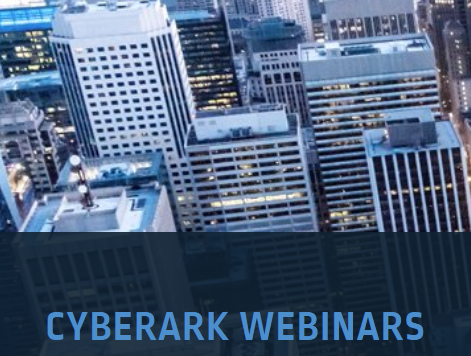 CyberArk webinars
CyberArk "On Demand" webinaareissa saat infoa mitä tulee huomioida, jotta pilven tietoturva on kunnossa, miksi sinun tulisi käyttää PAM:a (Priviliged Access Management) ja paljon muita webinaareja.
CYBERARK IDENTITY SECURITY PORTFOLIO
80% of security breaches are due to compromised privilege credentials. With CyberArk you can isolate and stop privilege attacks before they can do harm.
Identity is the new battleground for security. A strong passwordless experience gives users seamless access – while AI ensures that threats are kept out.
Application and automation tools are essential to innovation. Problem is, they're a popular target for sophisticated cyber attacks.