SONICWALL SMA 500V WEB APPLICATION FIREWALL (1 YR) FIREWALL (1 YR)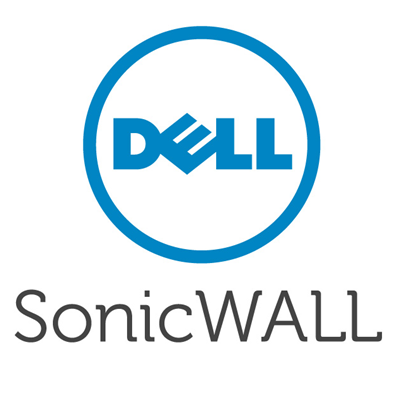 Toimitusaika n. 2-4 arkipäivää
Tilausnumero

01-SSC-9185

Valmistajanumero

01-SSC-9185
Kuvaus
Kuvaus
SonicWall Secure Mobile Access (SMA) is a unified secure access gateway that enables the organisation to provide access to any application anytime, anywhere and on any device. With SMA you have secure access and the best security for your employees.
Web Application Firewall is subscription-based software and protects web applications running on servers behind the SSL-VPN. Web Application Firewall also provides real-time protection for resources such as HTTP(S) bookmarks, Citrix bookmarks, offloaded web applications, and the SSL-VPN management interface and user portal.
Web Application Firewall provides real-time protection against a whole suite of web attacks such as cross-site scripting, SQL injection, OS command injection, and many more.
Web Application Firewall can also protect an offloaded web application, which is a special purpose portal created to provide seamless access to a web application running on a server behind the SSL-VPN appliance.
Ominaisuudet
Country of origin:

USA

Duration:

12 Months

End user type:

EDU

, GOV

, STD

License Band:

1-1

, unlimited

License type:

New

Product type:

Professional Service

, Software

Unit of measurement:

Licenses