Enabling a world with trust. No one is more dedicated to securing identities, data, and transactions around the globe than Entrust. And no one has more products and services that keep the world moving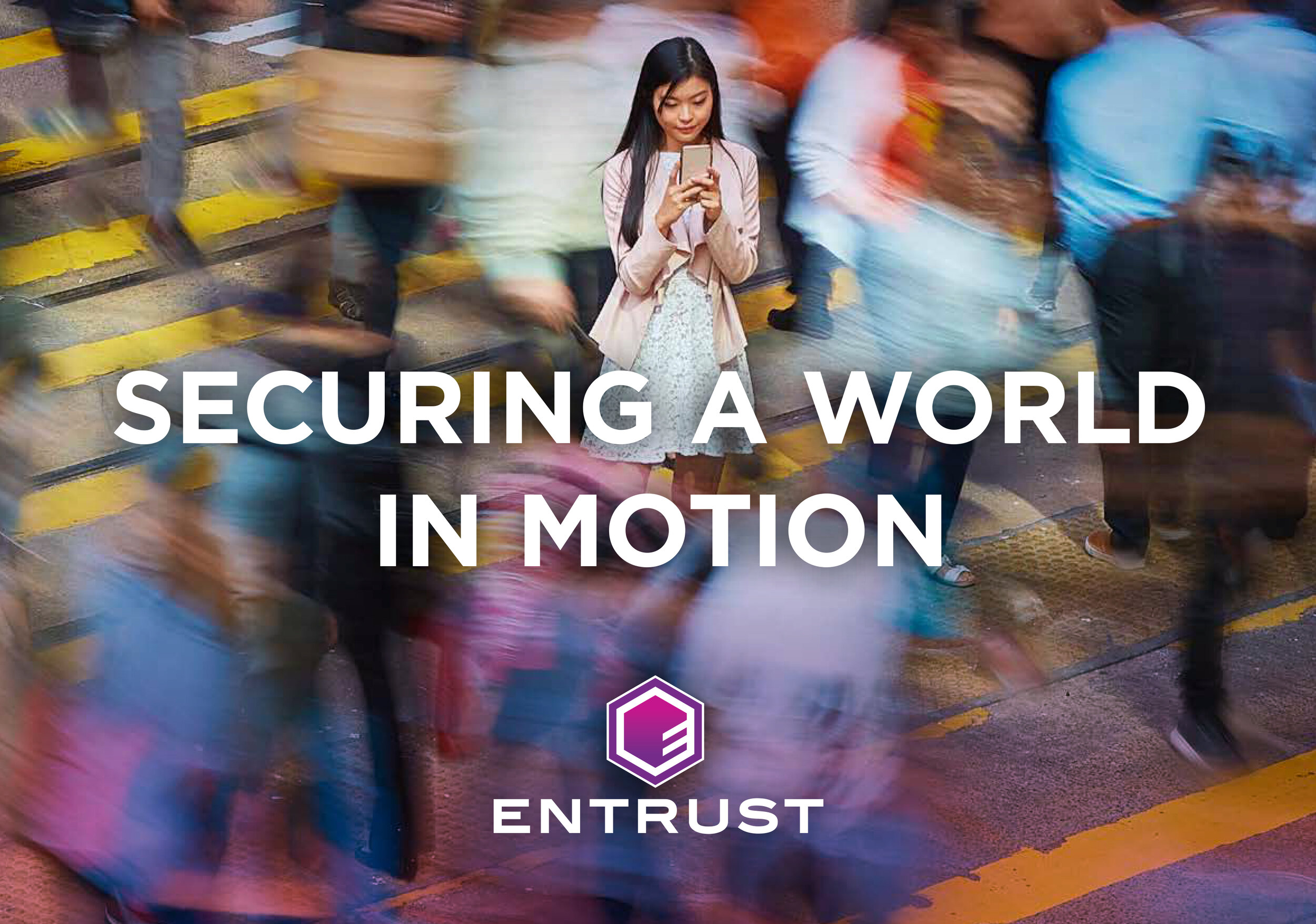 Enabling trusted identities, payments, and digital infrastructure?
Entrust enables security with a greater level of trust, in every interaction and everywhere enterprises, people, and data move. Our identity solutions enable the trusted access needed to keep commerce, citizens, and data moving safely.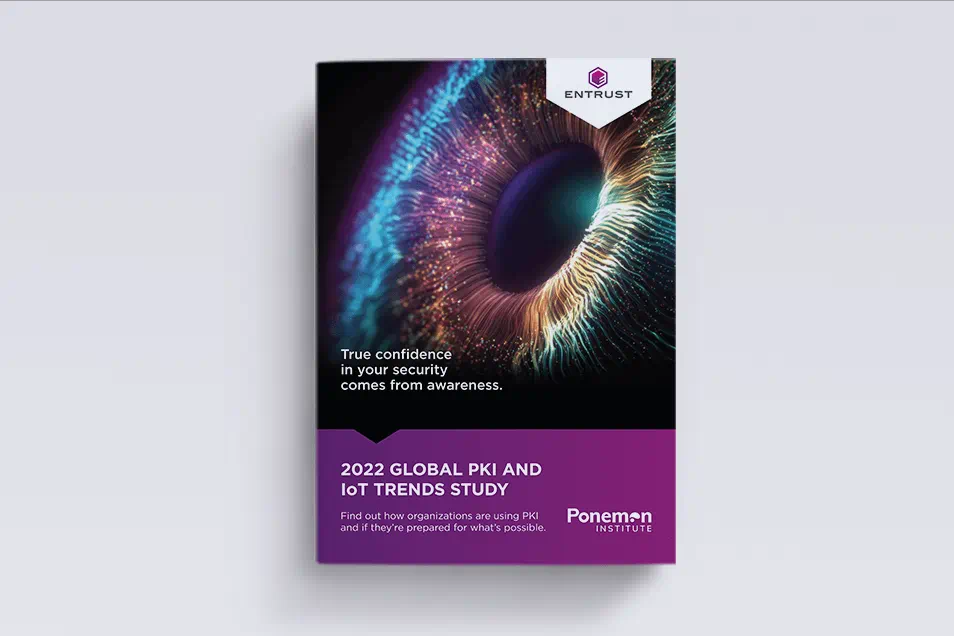 2022 Global PKI & IOT Study
Check out this year's Global PKI and IoT Trends Study from the Ponemon Institute to find out how organizations are looking to the future of security and if you are PKI-ready.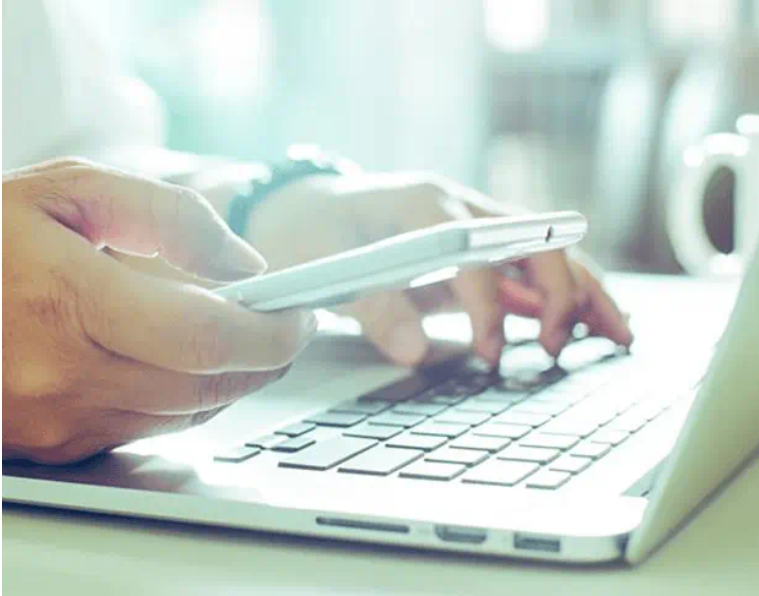 Ownership, control, and possession - a new aws feature for key management with the cloud

Entrust KeyControl now supports AWS External Key Store (XKS), enabling you to generate, hold, and manage your cryptographic keys throughout their lifecycle to help meet compliance or regulatory mandates.