RSA helps address the critical risks that organizations across sectors are encountering as they weave digital technologies deeper into their businesses.


RSA, a leader in cybersecurity and risk management solutions, provides organizations with technology to address challenges across security, risk management and fraud prevention in the digital era. RSA solutions are designed to effectively detect and respond to advanced attacks; manage user access control; and reduce operational risk, fraud and cybercrime. RSA protects millions of users around the world and helps more than 90 percent of the Fortune 500 companies thrive and continuously adapt to transformational change.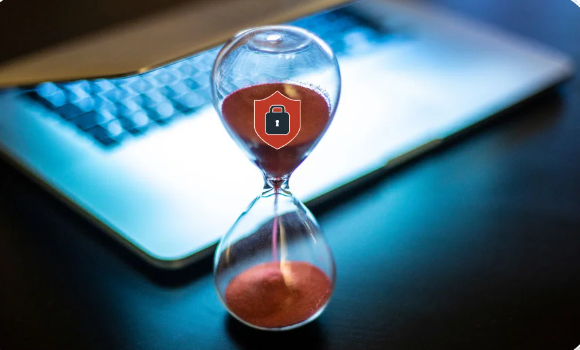 Identiteetin suosituimmat trendit vuonna 2023?
RSA on johtanut identiteetin ja pääsyn hallintaa (IAM) jo monia vuosia. Miten identiteetti kehittyy vuonna 2023.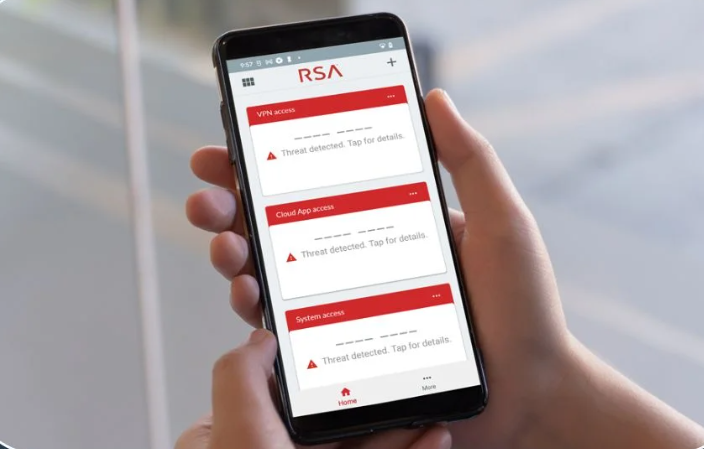 Uusi RSA mobiililukko haastaa riskit
Paranna mobiililaitteiden turvallisuutta lukitulla todennuksella. Tutustu tarkemmin uuteen RSA® Mobile Lockiin! Lue lisää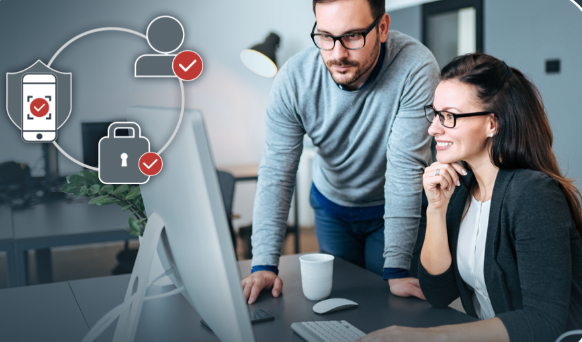 RSA ratkaisut

RSA tarjoaa identiteettiin perustuvia ratkaisuja. Modernin autentikoinnin ja identiteetin hallinnan avulla organisaatiot voivat menestyä digitaalisessa maailmassa.
No matter how you pursue digital transformation, RSA can help you manage the risk.
There are as many paths to digital transformation as there are organizations pursuing the challenge – and every path poses different risks. RSA is here to help you manage your digital risk with a range of capabilities and expertise including integrated risk management, threat detection and response, identity and access management, and fraud prevention.