RSA helps address the critical risks that organizations across sectors are encountering as they weave digital technologies deeper into their businesses.
RSA, a leader in cybersecurity and risk management solutions, provides organizations with technology to address challenges across security, risk management and fraud prevention in the digital era. RSA solutions are designed to effectively detect and respond to advanced attacks; manage user access control; and reduce operational risk, fraud and cybercrime. RSA protects millions of users around the world and helps more than 90 percent of the Fortune 500 companies thrive and continuously adapt to transformational change.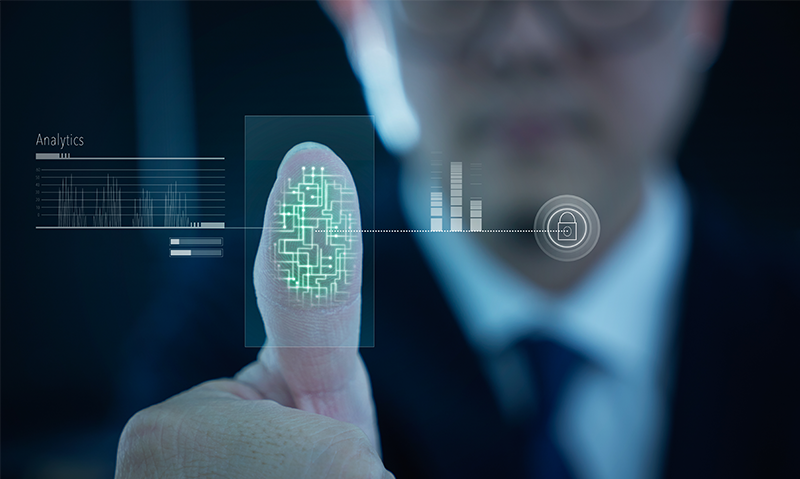 Nyt enemmän kuin koskaan: SecurID
RSA:n tytäryhtiö SecurID antaa organisaatioille mahdollisuuden menestyä digitaalisessa maailmassa.
SecurID sisältää kaiken, mitä tarvitse tämän päivän todentamisen, pääsyn- sekä identiteetin hallinnan ennennäkemättömiin haasteisiin tinkimättä turvallisuudesta, helppoudesta tai käyttömukavuudesta.
Integrated Risk Management
One platform for managing multiple dimensions of risk
Archer is a Leader in the most recent Gartner Magic Quadrant reports for IT risk management and IT vendor risk management tools. Archer Suite empowers organizations to manage multiple dimensions of risk on one platform with on-premises and SaaS offerings, and quickly implement industry-standard processes and best practices for advanced risk management maturity, informed decision-making and enhanced business performance.
Identity and Access Management
Modernizes your approach to secure access
RSA SecurID Suite enables organizations of all sizes to mitigate identity risk and maintain compliance without impeding user productivity. It ensures users have appropriate access and confirms they are who they say they are with a modern, convenient user experience. In addition, RSA SecurID Suite provides unified visibility and control across organizations' many islands of identity.
Omnichannel Fraud Prevention
Prevent fraud, delight your customers
RSA Fraud & Risk Intelligence Suite provides companies with a portfolio of sophisticated fraud detection and prevention capabilities designed to protect consumers from financial fraud threats across digital and physical channels. The suite helps companies dramatically reduce fraud losses while maintaining a frictionless experience for consumers and low operational costs.
Threat Detection and Response
Empowers security teams to rapidly detect today's targeted attacks
RSA is a Leader in the 2020 Gartner Magic Quadrant for SIEM. RSA NetWitness Platform brings together evolved SIEM and threat defense solutions that deliver unsurpassed visibility, analytics and automated response capabilities. These combined capabilities help security teams work more efficiently and effectively, up-leveling their threat hunting skills and enabling them to investigate and respond to threats faster, across their organization's entire infrastructure—whether in the cloud, on premises or virtual.
No matter how you pursue digital transformation, RSA can help you manage the risk.
There are as many paths to digital transformation as there are organizations pursuing the challenge – and every path poses different risks. RSA is here to help you manage your digital risk with a range of capabilities and expertise including integrated risk management, threat detection and response, identity and access management, and fraud prevention.